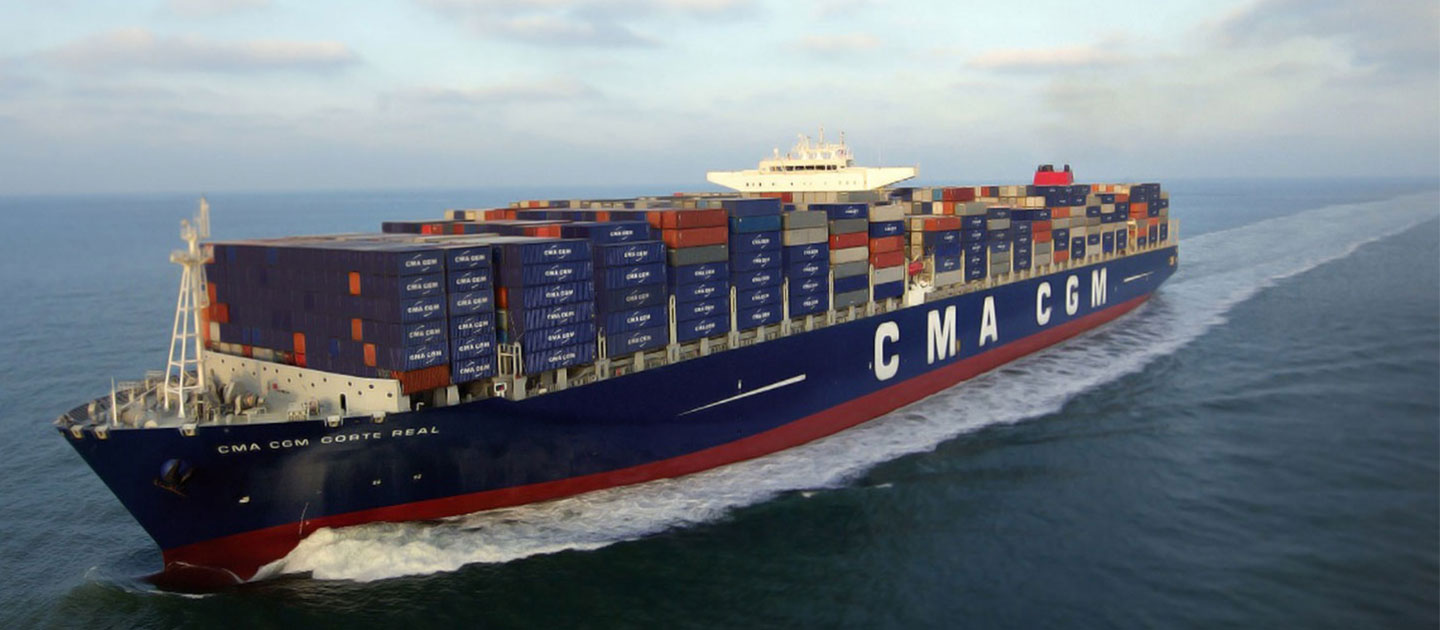 International Moving
Move internationally without worries, we deliver your goods where ever you want. We are international movers.
International Moving
Reliable and Cost Saving International Moving Service
Moving Abroad? Imove Global is an international packers and movers company well known for quality of packaging and professional moving service. When an international packers and movers has skilled labor and good at quality service, you must be worried about the rates? Don't worry, Imove Global rates are very competitive compared to other packers and movers. Imove International packers and movers are making a revolution in the field of packers and movers by professional level of packing to assure the safety of your shipment at affordable price and no hidden charges.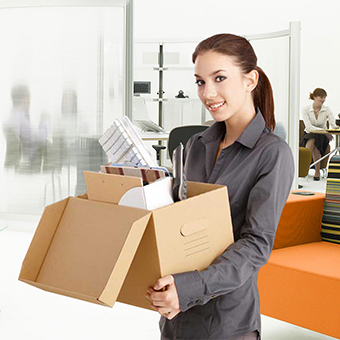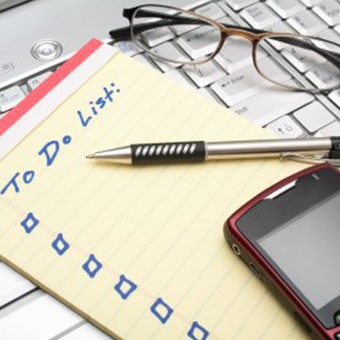 Planning and Managing International Moving
Moving internationally is very common in today's world and plan well before moving one place to another. The primary plan should be finding a international moving company who gives priority to its "quality and economical packing and moving all your valuable items abroad without any damage, not rates".
A professionally planned moving dose lots of tasks easier for you so you can fully enjoy the new place. We have long checklist of things to do and arrange while you are relocating from one country to another. Our movers take care of complete relocation process and prepare your new location Home or Office before you reach there.
International moving gives excitement in life but there are many problems you may have to face while transferring personal belonging from one place to another. Most importantly Paperwork, the paperwork required to move abroad has increased tremendously over the last few years due to international terrorism and crime. Paperwork required for each country around the world will differ, and in some cases differ largely, you need to be fully aware of the potential delays and excessive documentation.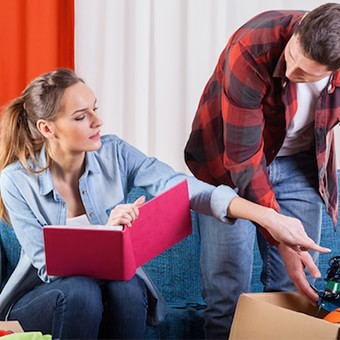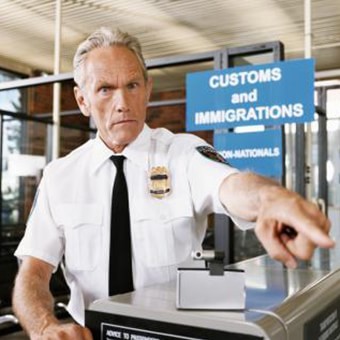 Customs rules and regulations are very strict in overseas countries. Documents needed by customs in your new country such as titles, insurance certificates and bills of sale, all these problems will be taken care by your international packers and movers because they are well-known to such situation and handled by experienced professionals. The relocation company can provide the details of quantity and type of goods you can move to new country and the policy will vary from country to country. The local embassy can provide you with this information but it is always safe to move abroad with an international relocation company and Imove Global is the best choice.
Other than paperwork many other personal problems you may face abroad are:
Weather: The foreign weather is very often seen by many as a positive aspect of a moving overseas but in reality it is not always that way. Many of us spend holidays overseas each and every year but it is very different spending 365 days a year in the baking sun.
Language: Now a days many will take language lessons before moving overseas otherwise it can lead us to communication problems. It is not necessary that everyone should know universal language English, so to be on safer side learn local languages of the place where you are moving into.
Missing your family/Loneliness: Missing your family and loneliness are two problems for those looking to settle in abroad and to overcome loneliness and missing your family, you need to build up a social life.
Banks: Many banks have branches worldwide but if your bank does not do transaction in your new country, ask your bank for recommendations of banks and financial institutions in the new country. If your company is relocating you, then they will be able to help with banking issues.
Documents: You need to carry all the documents while moving abroad, documents such as Passport, Visas, Marriage Certificate, Divorce Certificate, Birth Certificate and Medical Certificate.
Which company to pick for International Moving?
In search for an international packers and moving company, you will come across several companies who will boast up on their reputation, others on their service and some on their cheap rates. The best relocating company is not always the most expensive. Call the selected relocation company and ask questions relating to your move. Go in-depth and get clear terms and conditions. A good company like Imove Global will always speak to the point and provide clear details and costs for an international move. Moreover your mover should be reputable and experienced professionals, who should keep a good relationship with you and should be able to provide tracking of your valuable shipment from start to finish. You can invest your time and energy in search of trusted moving companies or simply contact us for reliable service in your budget.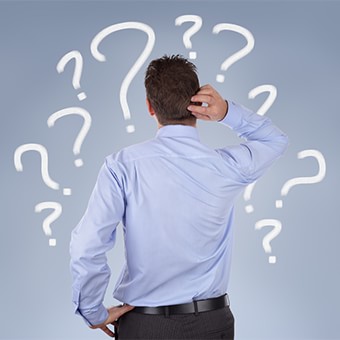 Items to take while moving abroad
Imove Global will guide you what items should be packed before moving abroad. It is always helpful to know what items should be packed from a professional relocation company.
Personal Items:- Items like clothes, towels, shoes, and other similar items for daily use cannot be missed from packing.
Electronic Items:- It is also good decision to have a electronic items like mobile phone and laptop with you because it is very expensive abroad.
Pets:- It always better to leave behind your pets to relatives or neighbors else you need to have necessary preparation for moving pets.
Medical Items:- Carry good amount of medication while moving abroad because it very expensive as well as it will give more time for you to locate a new doctor and prescription in new country.
Documents:- Carry all your documents like visas, passport, medical Certificate, marriage certificate, birth certificate and some photo ID cards plus emergency phone numbers.
Items to be avoided while moving abroad
Kitchen Items:- Never carry kitchen appliances, dishes or plates to abroad because it will increase your luggage burden and moreover these items are available abroad.
Prohibited Items:- Knives, Scissors and blades are prohibited items on flights so never carry these items in your luggage.
Jewellery Items:- Wear some jewellery items if you need to take some but never pack jewellery with luggage.
Food Items:- Never pack food items while moving abroad because chances of getting leaked while travelling is high and it could get messy.
Toiletry Items:- Never carry soaps, detergents, shampoos and deodorants because all these can be purchased abroad easily.
Our dedicated team work has made us the most respected and recommended international Movers and packers Company in Bangalore.
We make your international moving as smooth as you need.
We assure you completely hassle-free relocation experiences.
We will help you to plan for moving your valuable belongings to your next destination.
Our excellent shifting and relocation services have made us a well known name in the international Movers and Packers industry.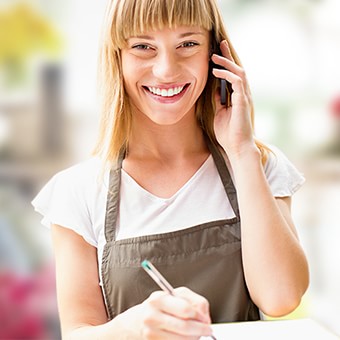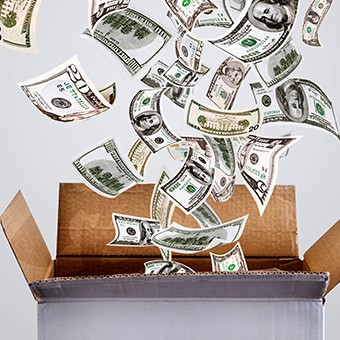 Save on International Moving!
Always compare quotes before making a decision. If you don't compare quotes from multiple international movers, you could pay up to 40% more for your international move. We make sure that your request reaches the right international packers and mover companies with experience in shipping to your particular destination. All the international moving companies in our network are members of relevant international moving associations. We will never connect you to rogue companies, or to international movers with low standards.